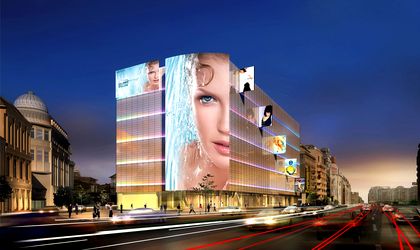 The fifth floor of the Cocor store in downtown Bucharest will host a cinema multiplex, which will be opened by the end of this year, have announced Cocor representatives. The cinema will have 5 screens.
Building the cinema is part of a plan to modernize the store by adding a 3,000 sqm entertainment area which will be located at the fifth floor. In addition to the cinema, it will also feature a food court, a play ground, bowling and billiard.
Cocor was reopened in October 2010 following an investment of EUR 24.5 million. It covers 10,000 sqm and has a parking with 200 places.
Simona Bazavan