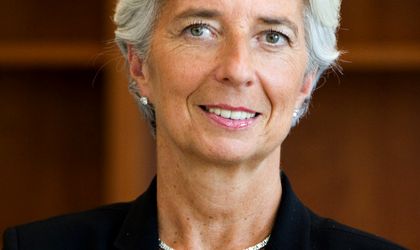 IMF's managing director Christine Lagarde will visit Romania on July 15 and 16, marking her first visit in Bucharest since her appointment at the helm of the IMF in July 2011.
Lagarde will meet with authorities and policy makers, as well as with representatives of the private sector, civil society and academia to discuss the economic outlook and the challenges facing Romania.
The IMF director will deliver in a speech on Romania and Eastern Europe, which aims to indentify "a new growth paradigm" for the region.
From Romania, Lagarde will fly to Lithuania, which is beginning its Presidency of the EU.
Ovidiu Posirca