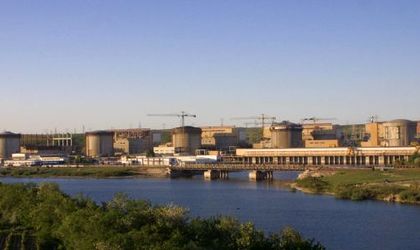 A Chinese delegation has returned to Romania to discuss a possible investment in the Cernavoda nuclear power plant following the celebration of the Chinese New Year, Energy minister Andrei Gerea said on Tuesday in the Senate's Transports and Energy Committee, according to Agerpres.
Gerea added that the company Candu Canadian has also shown interest in this project, the company's representatives having joined the Chinese negotiation team.
The project for reactors 3 and 4 was assessed in October 2014 at EUR 6.45 billion, but the feasibility study will be reviewed.
The investor selected for the development of the units 3 and 4 of  CNE Cernavoda is China General Nuclear Power Corporation (CGN).
Staff