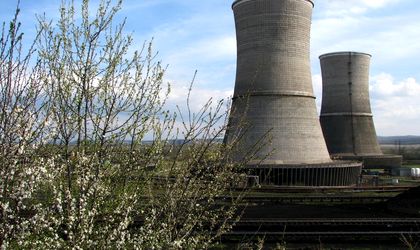 State-owned China Huadian Engineering successfully bid for an energy project in Romania and will invest USD 1 billion to build a 500 MW coal-fired plant in the Rovinari Energy Complex that will create 500 new jobs, according to the Ministry of Economy.
A technical team of the Chinese firm went to Rovinari on Monday and will set up the project company that builds the power unit.
The ministry said this investment will create over 500 new jobs in an area that doesn't have a lot of employment opportunities.
China Huadian Engineering Co ranks among the five largest Chinese companies active in the energy sector, both in production and construction. The power company has build 212 power plants in Asia and has ongoing projects in Turkey.
Ovidiu Posirca