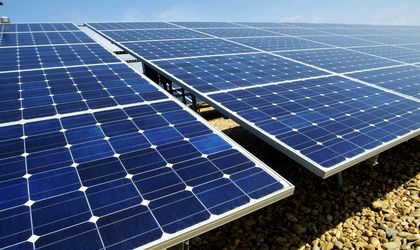 Unisun, the solar developer part of Wuxi Guolian Development Group, announced on Tuesday it started operating three solar installations with a combined capacity of 19.59MW.
One of the farms is located in Cluj County and has a 5.98MW capacity, while the other two were built in Brasov County, with capacities of 6.4MW and 7.14MW, respectively.
The company said the local farms should generate yearly revenues up to EUR 8 million from the sale of electricity and green certificates. In addition, the farms should cover the electricity consumption of 14,000 households.
Under Romanian regulation, the operational solar farms receive four green certificates for each MW they feed into the grid, while two are deferred by April 2017.
Unisun and Zhejiang International Trade New Energy Investment co-invested in the local solar capacities.
The German division of Unisun serves as EPC contractors, while the Romanian arm handles the sales of green certificates, operations and maintenance.
Romania reached 543MW worth of incentivized solar capacities by September 2013, according to grid operator Transelectrica.
Ovidiu Posirca