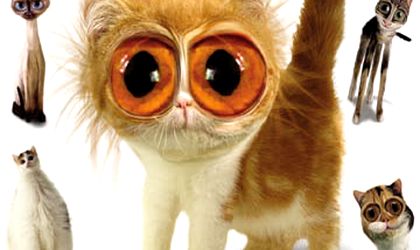 The European content division of cable operator Liberty Global Inc. will launch today a new niche TV channel in Romania dedicated to children, using UPC operator, also part of the group.
Megamax channel will be part of Chello Central Europe, the international content division of Liberty Global Inc., which already broadcasts inRomaniathe channels Minimax, TV Paprika, Sport1, Romantica, MGM and Fine Living.
The new kids channel Megamax currently broadcasts in Hungary, with Hungarian-dubbed versions of popular cutting-edge animation from around the globe included in the schedule. In Romania, the program will be available in Romanian language only, six hours per day, between 14.00 and 20.00.
Liberty Global owns in Romania operator UPC, which runs 55 TV channels.
Oana Vasiliu