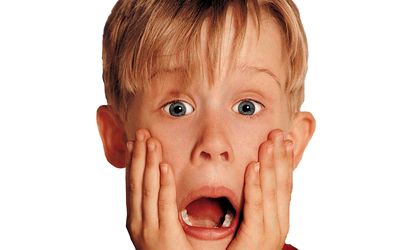 The annual Good Childhood Report shows that kids in Romania, Algeria and Brazil were more content in a table covering 11 countries, with only South Korea and Uganda lower, writes the Mirror.
Romanian 12-year olds are more satisfied with their lives than kids their age in Spain, Israel or USA.
The Children's Society, who edited the report, found England came 30th out of 39 countries in a separate table for Europe and North America.
The annual Good Childhood Report made a direct link between money and happiness, with a third of children saying the economic crisis hit them "a fair amount" or "a great deal".
Those who felt poorer than their friends were twice as likely to say they were unhappy. 
The editors used information from two studies to reach their conclusions: the Health Behaviour of School-aged Children (HBSC) and the Children's Worlds survey
Read the full report here.