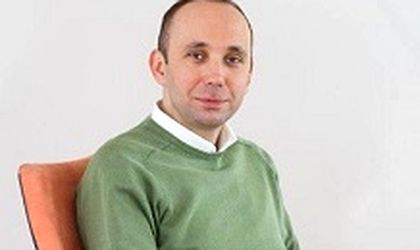 Marius Serbanescu, acquisition director of Chic Ville, said to BR that in 2013 the interior design store has recorded a turnover of EUR 945,680 for the three shops available in Bucharest and Cluj Napoca.
Interior decorations retailer Chic Ville has opened last year in Bucharest at Promenada Mall, after a EUR 250,000 investment. The store covers 200 sqm and has 15 employees. Chic Ville expects the store to report and an average of 20,000 visitors per month, a target that was reached while both men and women are doing their gift shopping from here.
The products from decorations category were on the top of clients' preferences in the previous year, with items including picture frames, birdcages and decorative pots, candles, vases and other themed items. Moreover, among customer preferences are dining and kitchen products such as cups, bowls, plates, napkins, plates and other cooking containers, which recorded a large number of sales. The furniture also shows an increased interest for customers who are looking for vintage lighting design, classic or shabby chic, added Serbanescu. For these interior design products, customers pay an average of RON 110.
Chic Ville's expansion plans don't include just Cluj Napoca and Bucharest, says Serbanescu. They are currently looking for spaces in other major cities of Romania and they have as development strategy both spaces in commercial galleries and high-street shops.
Oana Vasiliu