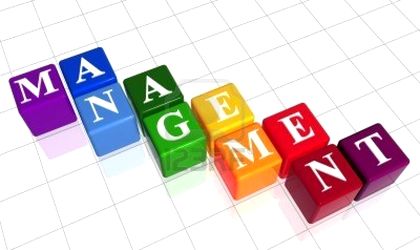 Alexandru Ghita, brother of Romanian Social-Democrat deputy Sebastian Ghita, has become the only shareholder in 2K Telecom after the brothers' uncle, Vasile Domente, ceded to him all the 276,965 shares he still had in the company, representing a 19.71 percent share package and totaling RON 2.7 million, writes Hotnews.ro.
On September 8, Domente had ceded a 13.17 percent stake to Alexandru Ghita. The shares were then valued at RON 1.85 million, and following this transaction, Alexandru Ghita became major shareholder, owning a 80.29 percent stake in the company.
In August 2015, 2K Telecom ceded its 4G license to RCS&RDS allowing the latter to offer 4G services in 12 cities.
In February 2015, the company was the target of searches ordered by the prosecutors of the National Anti-corruption Office (DNA). The investigation in this file involves a fraud with European funds in the project Internet in Your School, managed by the Ministry of Education.
Otilia Haraga