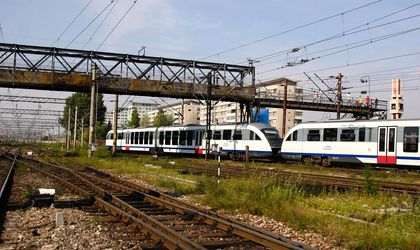 Romanian national railways CFR SA seeks constructor to rehabilitate 17 bridges and 4 railway bridges owned by the CF Galati subsidiary, the agreement having an estimated value of EUR 36.5 million, VAT included.
According to Mediafax, the contract will be financed 85 percent from external ERDF (European Regional Development Funds) funds and money from the state budget.
Works will last for up to 20 months, plus an additional 12 months warranty, and the selection criteria will be the lowest price, reads a press release issued by the public railway network's manager.
The project is divided into four lots and is estimated at RON 129.7 million (EUR 29.2 million), VAT excluded. Works will be awarded through open tender, the deadline for submitting the bids being June 23.
Staff