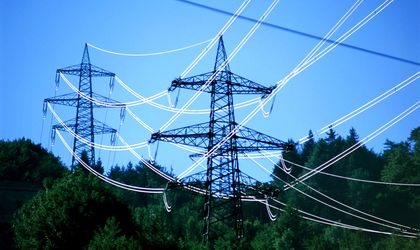 CEZ Distributie, the distribution arm of Czech utility in Romania, said on Wednesday it completed investments worth RON 200 million (EUR 45) in the Oltenia region last year.
The company said investments in the seven counties in southern Romania had a CAPEX of EUR 45 million, while over EUR 44 million accounted for grid connection costs (PIF).
CEZ said the new investments included the modernization of power transport lines and of distribution units.
"As a result of these investments, the electricity quality parameters for consumers has increased, the number of blackouts has reduced, and the safety of power installations has increased," said the company in a statement.
Ovidiu Posirca