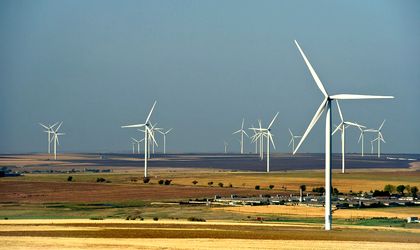 Czech electricity producer CEZ , central Europe's biggest listed utility, reported a 32-percent drop in Q2 net profit to CZK 7,3 billion (EUR 262 million), mostly due to weaker power prices, impairments and lower production after the sale of a plant, writes Reuters.
CEZ is forecasting a fifth straight year of lower profit as, like other European power groups, it feels the strain of wholesale electricity prices that have fallen by more than half since the global financial crisis.
The company said it took an impairment charge of CZK 2.1 billion (EUR 75.3 million) on its assets in Romania, where it runs wind plants.
Revenue fell to CZK 48.55 billion (EUR 1.73 billion) from CZK 53.06 billion, and was just above the average estimate of CZK 48.20 billion.
The net profit of CEZ Group in Romania has increased by 14.1 percent to RON 220.1 million (EUR 50 million) in 2013 against the previous year the company announced in July, driven by increased output of its wind farm.