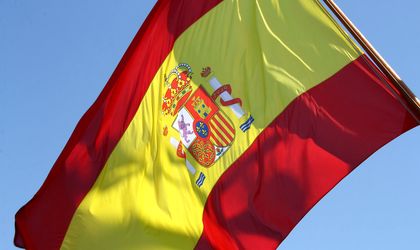 Students of Spanish looking to receive an international certification of their knowledge of the language can take the DELE (Diploma de Español como Lengua Extranjera/Diplomas of Spanish as a Foreign Language) exam organized by the Cervantes Institute in the May session of 2015.
DELE is the official accreditation of the degree of fluency of the Spanish Language, issued by the Cervantes Institute on behalf of the Ministry of Education, Culture and Sport of Spain.
In 2015, the DELE exam is set to take place in over 900 exam centers in over 100 countries. All six levels set through the Common European Framework of Reference for Languages: A1, A2, B1, B2, C1 and C2. This year, for the first time, students can take the A1 Exam for Schools and the A2/B1 Exam for Schools, both of them designed for pre-university students.
There are 14 centers in Romania where the DELE exam can be taken. Registrations can be made until April 8.
Last year 66,000 people registered to take the DELE exam, up 3 percent from the previous year.
More info on the exam are available here: http://diplomas.cervantes.es/.
Staff