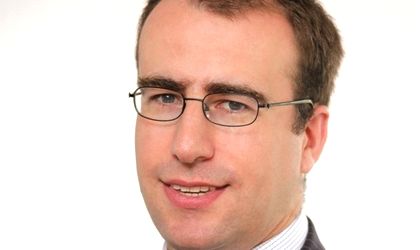 James Grindley, CEO of Romanian insurer CertAsig, estimates that less than 10 percent of public events in Romania and Bulgaria, including concerts, shows and congresses are insured.
These events run various risks including bad weather, damage to the event venue and or even injury to employees or members of the public.
"CertAsig has recently insured a number of events where the organizer companies have been insured for up to sums of USD 10 million. These are high amounts and relate to international artists performing at outdoor concerts. Policies covered liability to employees and members of the public, liability to third parties and loss or damage to equipment and musical instruments. Typically, sums insured range between USD 100,000 and EUR 500, 000," said the CEO of the insurer in a statement.
"Most international artists buy insurance cover, however we estimate that not even 10 percent of Romanian and Bulgarian artists insure. In the case of private events, less than 1 percent of organizers even think about insurance," he added.
CertAsig's main shareholder is Royalton Capital Investors II, a private equity fund focusing on the CEE. The fund's main shareholders are Alpha Associates, the European Bank for Reconstruction and Development (EBRD) and the European Investment Fund (EIB).
The insurer has over 50 staff and offices across Romania. It operates through a liaison office in Istanbul and a branch in Sofia.
Ovidiu Posirca