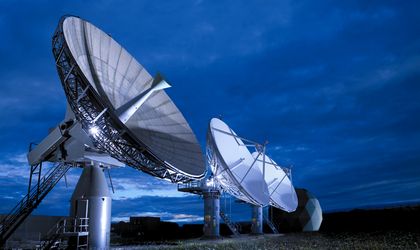 Longhaul wireless solutions developer Ceragon opened a research and development center in Bucharest, following an initial investment of USD 1 million during its first year of activity.
However, next year the R&D spend in Romania is expected to double.
The center is located in Victoriei Square and already employs 16 engineers but the company forecasts it will double its headcount by yearend.
The decision to open such a facility in Romania was made in December 2011, and the center was opened in April. However, it is only now that the company announced its existence.
Other 6 locations, among which India, China or Ukraine were taken into consideration but Romania was chosen due to proximity factors, being close to other Ceragon R&D centers and approximatey 2 hours away by plane to any location in Europe. Other criteria such as the good talent pool of engineers weighed a great deal in the decision as did the cultural similarities, according to Ira Palti, president and CEO of the company.
The Romanian center is integrated into the international team that develops new high-capacity bakhaul wireless solutions.
Ceragon estimates that it will post a turnover of USD 1 million by yearend in Romania and almost double the turnover next year. Internationally, Ceragon is headquartered in Israel and posted revenues of USD 445.3 million last year.
Otilia Haraga