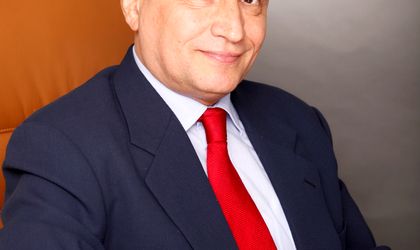 As chief executives around the world are ramping up their efforts to innovate and find new ways to do business, CEOs in Central and Eastern Europe put less emphasis on innovation than their peers in other regions, according to a PwC Pulse Survey, carried out on 246 CEOs in North and South America, Europe, Asia Pacific, and the Middle East.
The survey finds that 97 percent of CEOs worldwide see innovation as a top priority for their business.
The appetite for innovation was strongest in Asia-Pacific and North America, where CEOs unanimously agreed that innovation is a key focus area within their organisation.
In contrast, only 18 percent of the CEOs in Central and Eastern Europe and 10 percent of their peers in the Middle East disagreed, reporting that innovation is not a priority in the markets in which they operate.
"The fact that top-notch innovation has now become as important as operational excellence represents a step change from our survey in 2009. Back then, sharpening operational effectiveness was the overriding objective as companies sought to survive the sudden loss of revenue caused by the financial crisis. Therefore, we could say that we are through the critical phase of the crisis, and the CEOs are well aware that, in the new business environment, innovation is the best way to generate revenue growth and long term success of their organizations", stated Vasile Iuga (in picture), country managing partner, PwC Romania.
The research also shows that there has been a shift in how CEOs view their role in driving innovation. Today's CEOs recognize that they need to be directly involved in driving innovation within their business, with 37 percent reporting their role as 'leader' in this area, and 34 percent as 'visionary'.
This contrasts sharply with the situation three years ago when a similar survey showed only 12 percent of CEOs were leading the charge on the innovation strategy.
 Otilia Haraga