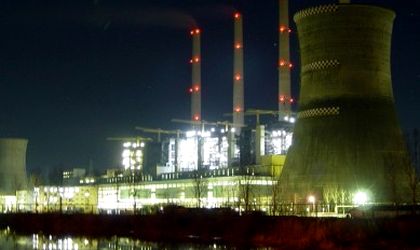 Romania's energy holding CE Oltenia has modernized all the thermal power plants it operates in the southern region of the country but no longer has a market because of renewable energy and the high cost of green certificates, writes Mediafax.
"We have finished the modernization but we no longer have a market because, at this moment, Romania has 15,000 functioning Mw, out of which 6,000 are renewable, 6,000 hydro and 1,400 nuclear", according to Laurentiu Ciurel, general director of CE Oltenia.
The director added that Romania still has enough coal to last 30-40 years, and coal is a strategic component in the energy sector which needs to be integrated in an energy-mix, the European standard.
"There is no other place in the world where energy producers cannibalize themselves like in Romania. There needs to be a mix, that is something that IMF needs to understand because that's how Enel is, that's how E.ON and CEZ and everybody is behaving", Ciurel argued.
Moreover, the CE Oltenia director believes there's a real danger that no more thermal power plants will be able to function next year, on high green certificate costs.