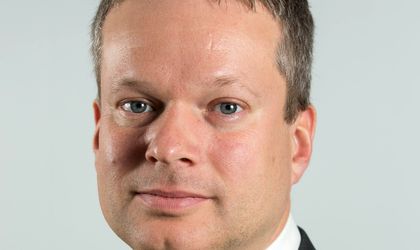 Gijs Klomp has been promoted as head of investment properties, Central & Eastern Europe, with CBRE, starting January. He will also retain his current position as head of CBRE investment properties in Romania.
Klomp will take over from Mike Atwell, who is moving to CBRE France, as head of international investment.
He previously worked as managing director and head of capital markets at JLL Romania between May 2013 and December 2014. Prior to that he worked as head of transactions CEE at CBRE Global Investors.
Klomp, a Dutch national, holds an MSc in real estate management, lives in Prague and has been working in the CEE region for more than 10 years. Over the years he has worked in research, asset management and transaction roles.
Simona Bazavan