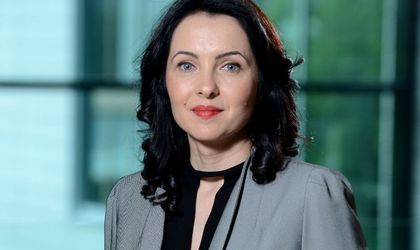 French company Atos, one of the biggest players on the IT integration services market, with business of over EUR 8.6 billion and present in Romania since 2011, has recently appointed Catalina Dodu as country manager, writes wall-street.ro.
Atos Romania has a turnover of EUR 24 million, 900 employees and three centers in Bucharest, Brasov and Timisoara.
Catalina Dodu has over 10 years experience in IT project management and was leading the System Integration division prior to her appointment as country manager. Previously, she worked as director of product management for Bitdefender.
In her new position, Catalina Dodu will take over the company's local strategy, including signing new partnership contracts with important IT companies and extending the client portfolio.