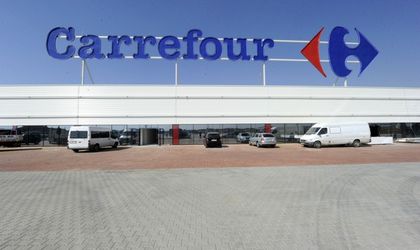 World number-two retailer Carrefour's sales growth slowed in the third quarter, held back by austerity-hit Spain and Italy.
Carrefour posted EUR 61,3 billion in revenue in the first nine months of the year, down 1.2 percent year on year. The French group noted that sales on organic base have increased in France, Belgium and Romania, according to Mediafax.
Third-quarter sales of the European number-one were EUR 21.077 billion, in line with the average forecast of 21 billion in a Reuters poll of analysts.
That was up 2.8 percent after stripping out fuel and currencies, a slowdown from 4.9 percent growth in the second quarter, writes Reuters.