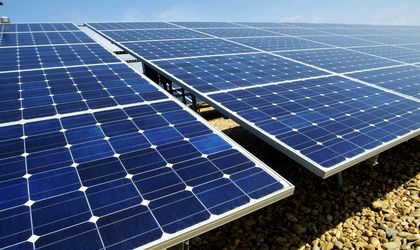 Banca Comerciala Carpatica said it granted a loan worth EUR 7 million to Romania's Tinmar, an electricity trader and supplier, for a solar installation with an installed capacity of 8.5MW in southern Romania.
The installation is part of a larger solar farm with an installed capacity of 18.5MW in Giurgiu County, which became operational last summer.
Adrian Pavelescu, director of the renewable energy department of Tinmar Group, said: "These investments in solar parks represents one of the avenues for implementing the strategy of developing our own electricity generation capacities."
"We are still interested in developing new energy generation capacities for ensuring a diversified mix of energy that ensures predictability for our customers in the face of price fluctuations of electricity on the short, medium and long term."
The trader has developed in the last two years solar installations with a combined capacity of 50MW. Martin Solar Energy – a member of Tinmar Group has developed the 8.5MW park.
The company has registered last year a turnover of EUR 350 million.
Ovidiu Posirca