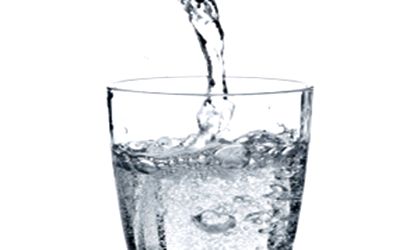 Romanian mineral water bottler Carpathian Springs, part of Valvis Holdings, has taken out a EUR 14 million loan from BRD Groupe Societe Generale which will be used to finance current activities and invest in expanding the production capacity, the bank announced today.
Carpathian Springs is the owner of the Aqua Carpatica mineral water brand. It was launched in late 2010 as a premium brand following an initial investment of some EUR 12.5 million and a launch budget of EUR 1.5 million. It has since grown to become the fifth player on this market, according to company data.
Jean Valvis, the businessman behind Valvis Holdings, has been investing in several projects over the past years, ranging from green energy to agriculture. Carpathian Springs is not his first investment in bottled mineral water. In 2002 he sold the Dorna Apemin mineral water producer to Coca Cola HBC for an estimated EUR 40 million, some 8 years after setting up the business. Dorna Apemin owned the Dorna, Izvorul Alb and Poiana Negri retail brands.
This October Terra Muntenia Ltd, another company part of Valvis Holding, took out a EUR 5.4 million loan with a 10-year maturity from Banca Romaneasca for the construction of a solar farm in Southern Romania.
Simona Bazavan