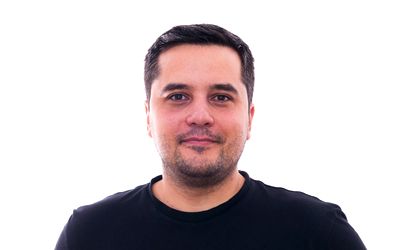 Full-service digital agency CarnationGroup is, as of this year, POSSIBLE, after a two-step rebranding process.
"We joined POSSIBLE in 2012 and since then we continuously communicated it. Now the time has come to change our name and leave CarnationGroup behind. Changing the company's name required intense preparations, both in business and company structure. Over the years, CarnationGroup has gained much fame and prestige in Europe, which led us to choose a slow rebranding strategy," stated in a release Krisztián Tóth, CEO / CCO with POSSIBLE CEE.
CarnationGroup entered the Romanian market in August 2008, in 2012 having started the first phase of the rebranding process. The agency is managed by Stefan Iarca, country head POSSIBLE (photo).
Staff