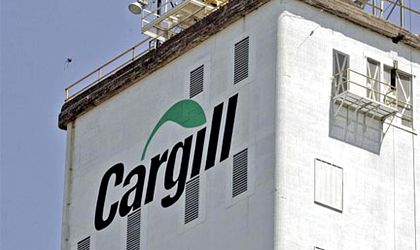 Cargill, US based agriculture products provider, announced its plans to exit the crop input business in Romania, along with the other countries in the CEE region it activates in, namely Hungary, Russia, Slovakia, Ukraine, Bulgaria and Poland.
The company plans to end all such activities by the end of May 2016, with the aim to refocus on its grain and oilseeds origination, merchandizing and trading activities in these markets. "While Cargill's crop inputs business has had some successes in Eastern Europe, the company has been unable to realize many of the expected synergies between origination and crop inputs," the statement shows.
The move is expected to impact around 180 people who are currently dedicated to these activities. Cargill will service its customers over the next few months, but will start winding down input providing immediately.
However, the company plans to continue investments in the region, including developing its network of port terminals and oilseed crush plants.
Cargill provides food, agriculture, financial and industrial products and services globally, employing 150,000 people in 70 countries. With 150 years of activity, the company posted a turnover of USD 1.58 billion in 2015, down 13 percent over the previous year.
Natalia Martian