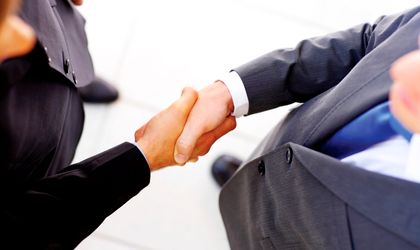 Romanian businessman Cristian Burci has concluded today the purchase of the website Playtech.ro from Vali Camara and Luminita Nitoiu, who will remain minor shareholders, according to Paginademedia.ro
Camara and Nitoiu founded Playtech.ro in 2009 as a web platform which provides information on IT&C, comprising news, reviews and analysis.
"With this transaction, we aim to develop as a web publication but also try to bring new things as part of unique projects that we will be implementing with the new group. At the same time, we also wish to develop a new section of IT&C services," said Camara for Paginademedia.ro
In April, Playtech.ro had 181,000 visitors.
Otilia Haraga