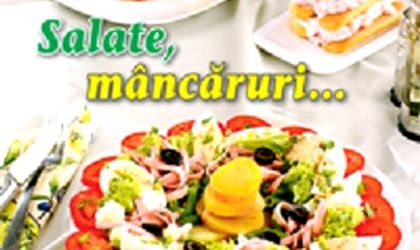 Burda International GmbH will take over all the activities of Sanoma Hearst in Romania, which will lead to the creation of one of the largest media groups in the country with over 35 titles and 40 online media services. Burda, which is currently the editor of Romanian titles such as Pactic in bucatarie, Casa Lux, Ioana and Gradina mea de vis, will boost its portfolio with lifestyle and luxury titles following this transaction.
The merger & acquisitions team of lawfirm D&B David şi Baias corresponding to PwC in Romania assisted Burda International in the takeover.
"We have inherited strong and lasting brands in Romania. We will create a modern media company that will be well positioned for taking advantage of all the opportunities on the market of publications and online media in Romania in the years to come," said Fabrizio D'Angelo, CEO Burda International.
With this takeover, Burda aims to reach one third of the female public in the Romanian urban areas.
The Sanoma Hearst portfolio includes Harper's Bazaar, Cosmopolitan, Marie Claire, Esquire, Men's Health, Auto Motor si Sport and National Geographic.
The transaction is pending the approval of the Competition Council.
Burda International GmbH has operations on 17 markets and is currently publishing over 230 magazines and offers digital media services.
Otilia Haraga