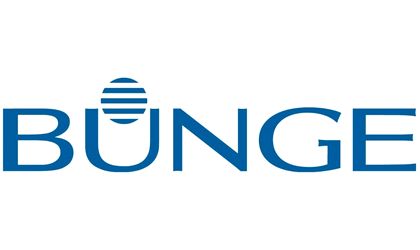 Bunge, one of the global leaders in the agribusiness segment, announced on Tuesday the appointment of Stephen Karl as Managing Director for Bunge Prio Romania, starting with September 1, 2014. Karl will replace Giovanni Quaglia whose temporare mandate will end on August 31.
Stephen Karl previously worked as Managing Director for Almost Group Romania, position he held for 2 years.
Karl has 10 years of experience working for the BASF group, filling various positions in USA, Germany, New Zealand and Spain. Bunge Piro is a joint venture created in 2012 between Bunge and Martifer, which integrates collecting and processing of oil seeds for the two companies and their operations in Romania and Bulgaria.
Bunge Prio owns production facilities in Buzau and Lehliu and has the capacity to process over one million tonnes of oil seeds every year.