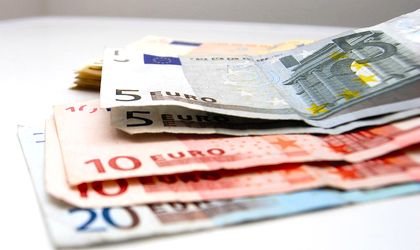 Darius Valcov, delegate minister for the Budget, said on Monday that the budget for 2015 will be finalized by Friday. Next, the draft will be sent to the European commission and IMF for review, and ultimately on December 10, it should be sent to the Parliament. The official also mentioned that there will be no tax hikes in next year's budget.
"On Friday we will have the finalized budget. It will be free until Tuesday when the European commission and IMF are coming. Between December 2 and 10 we will place it in debate and most likely on December 10, when the European Commission will leave, we will bring it to Parliament for another debate. I would very much like to finish it by the end of this sessions, somewhere around December 19 I think we can also have the Parliament's approval", minister Valcov explained.
He also mentioned the cabinet is looking into adopting certain measures of fiscal relaxation.
"We are already estimating we will be able to draft a budget, given that the tax collection level has increased. In fact, we are considering new fiscal relaxation measures", Valcov said, who declined on offering other details on this measures, claiming that he is not allowed to until Friday, when they will be announced by the PM.
Asked in cutting back the VAT is one of these measures, Valcov said that the Government is considering it.