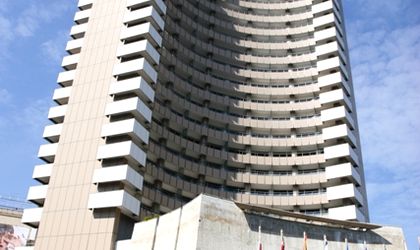 Romania's capital city Bucharest ranks 56th in Euromonitor's 2011 Top Cities Destinations top, which lists cities worldwide by the number of international tourist arrivals. Bucharest saw 2.3 million international arrivals in 2011, a 10 percent growth compared to the previous year.
Hong Kong topped the ranking with more than 20 million arrivals in 2011, a 9 percent increase from 2010, based largely on arrivals from China. Indonesia, South Korea, Singapore, Malaysia and Thailand all registered double-digit growth in the number of trips to Hong Kong. Emerging city destinations located in Asia Pacific performed well thanks to a strong economic environment and intra-regional demand.
Singapore and London ranked number two and three on the list, recording nearly 20 million arrivals and 15 million arrivals, respectively. The cities kept their 2010 positions in the chart. Singapore's growth was driven mainly by large events like the Great Singapore Sales, Formula One Grand Prix and TravelRave, while London benefited from a wide mix of entertainment options and its position as Europe's best-connected city.
Here you can check the full ranking of Top 100 Cities Destinations.