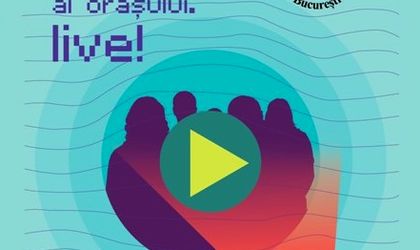 University Square will host the best known Romanian bands of the moment such as The Speakers, The Amsterdams, Les Elephants Bizarres, Luna Amară, Omul cu Şobolani and Alternosfera will conquer the stage close to the Statues symbols, as part of the Bucharest's 555 anniversary.
"It is very easy for everyone to notice the deep impact that alternative music has had on the young generation, while the Romanian Indie musical stage has taken wings during the last years thankful to all those artists who have never ceased to launch new materials, bringing great joy to an enthusiastic public", says the official invitation.
The concert will start at 20.00 in the University Square, on Friday, September 19, and it will have free admission. More events are happening for Bucharest's anniversary. More details about the full program here.
Oana Vasiliu