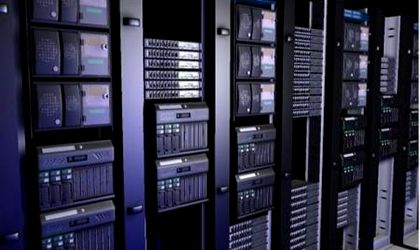 Romanian company Brinel, based in Cluj-Napoca, announced it will invest approximately EUR 1 million into a data center.
Company officials did not specify the date when the investment will be made or any further details on this issue.
The services that are most in demand are platform-as-a-service, storage as a service and data recovery, according to the company.
For this year, Brinel estimates 20 new clients who will use the services offered by the data center.
"On the Romanian market, companies have become aware that virtualization leads to higher productivity, to reducing operational costs and ensuring the security of the infrastructure," according to Marcel Borodi, CEO & President Brinel.
Brinel was founded in 1991 in Cluj-Napoca, having 160 employees and centers located in Cluj-Napoca, Bucharest, Oradea, Sibiu and Brasov.
Security is the most important criterion in selecting a supplier of cloud computing services, in 84 percent of the cases, followed by availability, in 80 percent of the cases, and confidentiality, in 69 percent of the cases, according to a survey made by the company on 97 employees from 73 companies and institutions.
Otilia Haraga