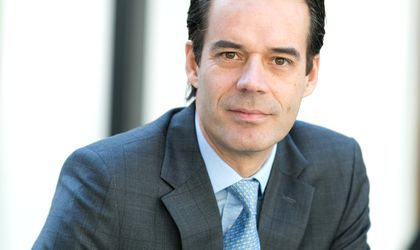 Onno Rombouts, the managing director of Heineken Romania has been elected the new president of the Brewers of Romania association. The association's five main members – Bergenbier, Heineken Romania, Romaqua Group, United Romanian Breweries and Ursus Breweries – account for over 90 percent of the beer sold in Romania.
Rombouts is replacing Andrew Highcock, the former president of Ursus Breweries, who held the position throughout 2013.
Rombouts has been acting as managing director of Heineken Romania since April 2012.  He previously served as managing director, export and director of regional commerce at Heineken Asia Pacific, in Singapore. He has been with the brewer for 20 years, having held various managing positions over the years. These include country manager of the company's subsidiary in the Dominican Republic and marketing and sales manager of Heineken Hungary.
The Brewers of Romania Association's members employ over 4,250 people in the 12 breweries they operate.
Simona Bazavan