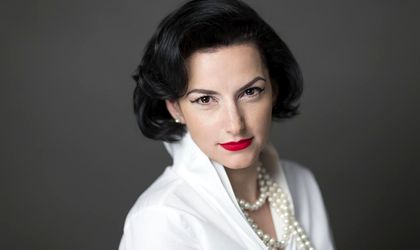 Law firm bpv Grigorescu Stefanica offered advice on one of the most recent transactions in the financial technology (FinTech) sector on the European stage. The transaction involved a funding of EUR 8 million obtained by the German company Mambu, one of the most dynamic providers of banking software.
Mambu is also present in Romania, with an IT development center in Iasi.
The raised capital will be used for the development and expansion of the innovative banking services offered by Mambu through its SaaS platform to its clients, various financial institutions around the world.
bpv Grigorescu Stefanica represented the investment fund Acton Capital Partners, that together with CommerzVentures, provided an infusion of capital for Mambu in a series B funding round. The team led by Anca Grigorescu, partner bpv Grigorescu Stefanica, (in picture) performed due diligence of the investment that focused on corporate, IT, intellectual property rights and labor law aspects, and also advised on various transaction aspects.
The law firm previously offered advice in 2015 for the development of Ether, the digital currency based on cryptography associated with the decentralized virtual platform Ethereum, which has been ranked as the fourth most valuable cryptocurrency in world market capitalization.
Otilia Haraga