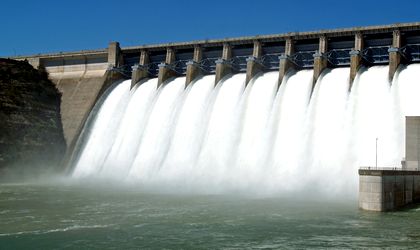 Romanian state-owned hydro power producer Hidroelectrica will likely exit insolvency in May-June 2015 and list a minority stake in the second half of that year, its manager Remus Borza told Reuters on Wednesday.
"The company will exit insolvency this time next year, in May-June," court-appointed manager Borza said. "The listing looks likely somewhere in the second half."
Gabriel Dumitrascu, the head of the energy ministry's privatisation department, told Reuters he did "not anticipate a shorter deadline" for the firm to exit insolvency.
The leftist government was supposed to launch an initial public offering for 15 percent of the firm – which produces a third of Romania's electricity – this year, a listing agreed under an aid deal led by the International Monetary Fund.
Razvan Nicolescu, delegate minister for Energy, said towards the end of April that he is concerned the court hasn't provided a motivation for Hidroelectrica's insolvency, but he hopes the energy producer will leave the procedure by the end of the year.
"I'm concerned that it's been two months since Hidroelectrica went insolvent again but I have yet to see the court's motivation (…) I hope the procedure will be lifted by the end of the year but that depends on the court's decisions', says Nicolescu.