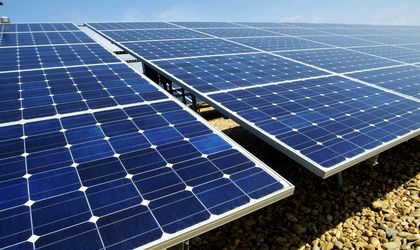 Bogdan Enoiu, director of McCann Romania, the advertising and marketing group, has bought the remaining stake in a 2.5MW solar farm in Prahova County.
Enoiu acquired the 45 percent stake in the park from Helios Strategia Franta, granting him full ownership in the project that has been operational since March.
The solar farm – based in Buda locality- required a EUR 4 million investment. According to daily Ziarul Financiar, half of the financing was covered by a CEC Bank loan.
Law firm Gurau & Gurau assisted Enoiu in the acquisition.
The domestic photo-voltaic sector has soared in the past year on the back of a generous support scheme. Incentivized solar installations grew to 361 MW by July from 49MW in the same period of last year, according to grid operator Transelectrica.

Although solar investments have taken off, the government aims to cut in half the support for this technology to three certificates. Policymakers claim this move is necessary as the price of solar equipment has plummeted in the past years.
The government has already deferred two green certificates for solar projects, in the face of mounting electricity costs for households and industry. Authorities say the delayed certificates will be recovered starting April 2017.
Ovidiu Posirca