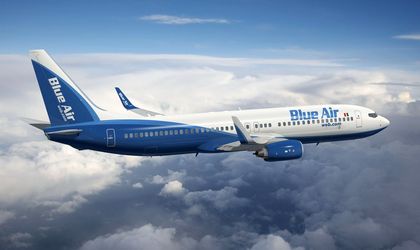 Blue Air will be operating five charter routes from Timisoara Airport between June and September 2016, according to an airport press release. Four of the destinations (Creta, Rhodos, Zakynthos and Antalya) have been operated during previous years, while 2016 brings an addition to the list, namely Bodrum in Turkey.
Airport representatives say they expect other tour-operators to announce vacation spots available for this summer.
"We want to have as many charter flights to tourist destinations as possible, enabling a greater number of tourists to spend their holidays in their favorite places. Moreover, we are convinced that this year, as in previous years, the number of passengers flying to holiday destinations will increase dramatically," said the director of the Timisoara International Airport, Daniel Idolu.
With weekly or bi-weekly departures, all charter flights will become available starting in June.
Natalia Martian