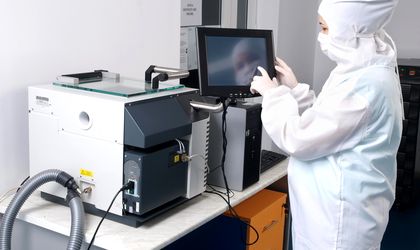 Stem cell bank Biogenis, part of the European FamiCord group, acquired Freezlife, a bank specialized in stem cell harvest, in an move to strengthen its local operations, marking the first transaction of this kind on the Romanian market.
The entire activity of the Freezlife laboratory will be moved to Biogenis, which boasts higher storage capacity for stem cells.
Razvan Vintilescu, general director of Freezlife, said: "As the market developed and the number of stem cell banks increased, driven by foreign investments, the competition has increased among companies that exported cord blood in foreign banks; it was only a matter of time until such a takeover would take place to increase service efficiency and maintain accessible prices."
Cristian Lacraru, marketing and communications director at Biogenis, said the FamiCord Group is currently analyzing the acquisition of other stem cell banks both in Romania and the EU.
Biogenis has been active in Romania since 2007. The company is a founding member of ARBACS (Association of Accredited Stem Cell Banks).
Ovidiu Posirca