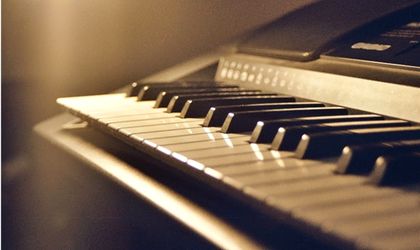 Two of the most important composers for symphonic music – Haydn and Beethoven – will enchant Romanian spectators at the Radio Chamber Orchestra concert on Wednesday, November 26, starting with 7 pm.
The concert hosted by Sala Radiu will be conducted by Mihail Agafita, head conductor and artistical director of the Symphonic Orchestra for the National Filarmonic of Republic Moldova.
Dana Borsan, piano player for Radio Orchstras and Choirs, will also be performing on the piano.
The concert will include two symphonies signed by Haydn (Symphony nr. 30 – Hallelujah and nr. 104 – London).
Tickets are available through bilete.ro, in Romanian Post offices, in Inmedio and Germanos stores. For more information of the Chamber Orchestra's events click here.