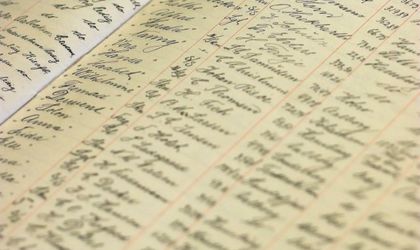 Partial BEC results released on Monday show the ruling Social-Democrats ahead with 37.4 percent, followed by the Liberals – 14.86 percent and the centre-right Democratic Party – 12.23 percent.
The Hungarian minority party and an independent will also pass the 5% threshold with 6.74 percent. Mircea Diaconu's share of votes increased to 6.92 percent.
The results were released after gathering minutes from 96.18 percent of voting stations, according to BEC spokesperson, Marian Muhulet.
According to the same course, outof 17,696,946 registered voters, only 5,714,814 voted on Sunday, representing 32.29 percent.