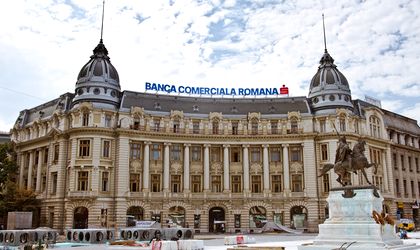 Banca Comerciala Romana (BCR), the lender controlled by Austria's Erste Bank, said on Monday its balance of mortgage loans in RON rose last year four fold.
The bank added that one in three clients takes out a loan in RONs to buy a house, underlining the growing interest for the local currency. BCR was the first to focus on RON lending starting October 2012.
"At present, BCR has the best financing solution of the market, both for clients who buy a first house, and for those who want to improve their locative conditions by modernizing /changing their property," stated Andrew Gerber, retail product manager within BCR.
The lender has recently slashed loan costs granted under the First Home Program, by cutting the interest margin for customers receiving their salaries through BCR at two percent, with the interest rate reaching 5.52 percent (DAE 6.68 percent).
At the same time, the bank has lowered the interest rate for customers choosing the My Home mortgage loan, benefitting for a from a 3-year fixed interest rate, starting from 5.25 percent (DAE 5.55 percent).
Ovidiu Posirca