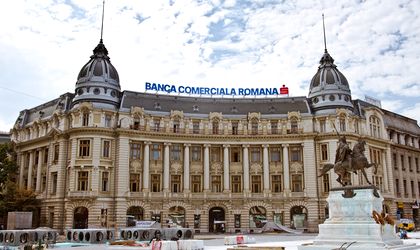 Romanian lender BCR has hired consultancy and audit firm PwC to sell non-performing loans totaling EUR433 million it granted to 91 corporations, according to ZF.
The portfolio includes 410 NPL's accessed by companies active in different fields, from industry to real estate, construction, farming, mining and metal works. Buildings used as collateral are disperesed throughout the country, and 64 percent of the portfolio is represented by euro-denominated loans and 31 percent are RON-denominated.
Nearly 90 percent of debtors are currently in insolvency.
According to the same source, the Romanian branch of Bank of Cyprus is also looking to sell a EUR 360 million NPL portfolio containing 382 NPL's from 131 debtors.
Also included in the sale is a transfer of 46 employees that currently manage the portfolio, IT infrastructure and other support materials.
BNR asked banks to clean up their balance sheets in the first part of the year by selling NPL portfolios.