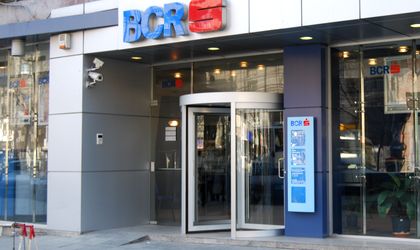 BCR Leasing registered a RON 6.3 million (EUR 1.4 million) net profit in Q1, from RON 700,000 (EUR 157,625) in the same period last year, the sales recording an advance of 66 percent, said on Monday the company's general manager, Bogdan Speteanu, as quoted by Mediafax.
The leasing company financed in the first quarter goods worth RON 123 million (EUR 27.7 million), the balance of funding rising by 9 percent over the past year, the total volume of assets having returned above the threshold of RON 1 billion (EUR 230 million).
In the January-March period, risk provisions had a negative impact of RON 0.9 million (EUR 0.2 million), compared to the RON 2.1 million (EUR 0.47 million) level in the same period last year.
In late March, the company had a market share of 8 percent, ranking third among the companies in the field in terms of new sales volume.
The most significant sales volumes were recorded in the first three months of the year by heavy vehicles and equipment, where the financed volumes more than tripled, being particularly supported by the SMEs segment.
The company aims to maintain a share of two thirds for the vehicle financing and one third for equipment, segment in which an important place is being occupied by the agricultural equipment and machinery financing.
Staff