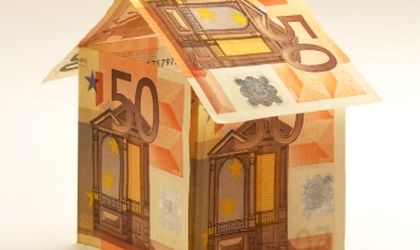 The assets of BCR Banca pentru Locuinte (BpL), a bauspar provider, rose by 58 percent to RON 1.5 billion in 2012, helped by a 63 percent increase in deposits to RON 1.4 billion.
The savings-loan portfolio of BpL rose by 20 percent to 304,000 contracts last year, with an average value of RON 41,000. The total loan book reached 49 million, expanding 11 fold in 2012.
"Although the economic environment continued to be difficult, BpL clients continued to save and invest to improve their houses," said Carmen Schuster, BpL vice-president.
BpL grants financing for real-estate investments such as the purchase of a house or land, the refinancing of a mortgage loan and for the modernization or extension of houses.
Romanians have saved on average EUR 116 in 2012, which was an increase of 30 percent on 2011, according to BpL statistics.
A study commissioned by the company revealed that 68 percent of Romanians aim to improve their housing conditions in the next five years.
Ovidiu Posirca