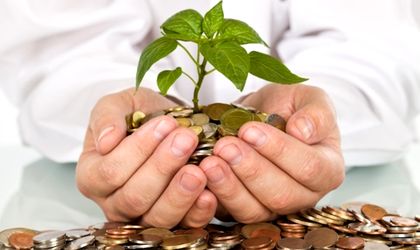 Banks and companies in the IT and oil industry drew advantage the most from the tax measure to cut 5 percent of social insurance contributions (CAS) payable by the employer, according to an Accace analysis.
Accace is one of the leading outsourcing and business consulting companies in Central and Eastern Europe.
In contrast, small companies, once increased the minimum wage starting with January 1, 2015, registered increases in labor costs, the CAS cut measure being practically canceled.
The tax cut measure consisting of decreasing by 5 percent the social insurance contributions payable by the employer, which applies to incomes starting from October 2014, had a direct impact on labor costs, but the effects were felt differently by each employer, reads a press release.
For instance, in the case of an employee with a gross monthly salary of RON 3,000 (EUR 677), an employer made, following the CAS cut, a saving of RON 150 (EUR 33.8) per month, the total wage cost decreased from RON 3.834 (EUR 865) to RON 3.684 (EUR 831) per month. Thus, after 6 months, the employer obtained a reduction in salary costs of EUR 900 / employee.
On the other hand, small businesses, with employees having minimum wages, registered a reduction in salary costs just over October to December 2014 and starting with January 2015, CAS cut effects have been canceled due to the increase of the minimum wage from RON 900 (EUR 203) to RON 975 (EUR 220).
Staff