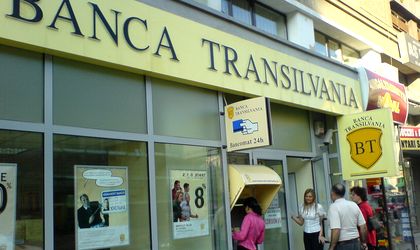 The EBRD has granted Banca Transilvania (BT) a EUR 30 million loan that will be used to finance projects of small and medium-size enterprises (SME) in Romania.
A third of the financing will be provided under EBRD's RoSEFF facility for energy efficiency and small scale renewable energy projects.
"The two agreements signed today with the EBRD will allow us to continue the strategy of supporting and encouraging SMEs within a new sector, namely energy efficiency, but also in terms of their overall growth," said Horia Ciorcila, chairman of BT's Board of Directors.
The European Commission provides grant financing for technical cooperation on the energy efficiency loan.
The EBRD, which holds a 16 percent stake in Banca Transilvania, has in so far invested about EUR 6 billion in Romania.
Ovidiu Posirca