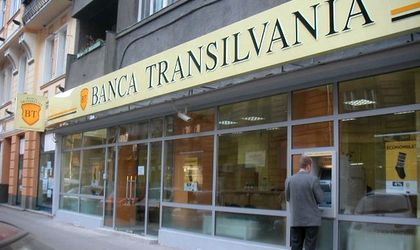 In an unusual move for the local banking market, Banca Transilvania has acquired a portfolio of retail performing credits from the Bank of Cyprus, according to legal firm PeliFilip, which assisted in the transaction.
The purchase is due to close at the end of February and aims to increase Banca Transilvania's retail clients' database.
"This transaction is an exception for the market in Romania, lately dominated by sales of NPL portfolios. We thank our partners – Banca Transilvania – for the excellent cooperation we have and the opportunity to get involved in some of the most important transactions in the local banking sector," said Carmen Peli, partner at PeliFilip.
Thus, Banca Transilvania continues its series of acquisitions in the local market after the takeover and integration of Volksbank Romania at the end of 2015, a transaction estimated at over EUR 700 million, also assisted by PeliFilip.
Natalia Martian