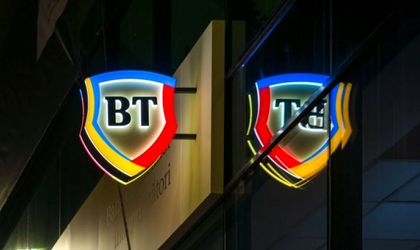 Banca Transilvania has become the owner of the majority of shares (99.15 percent) held by Eurobank Group in Bancpost, as well as the owner of shares held in ERB Retail Services IFN and ERB Leasing IFN. BT will soon begin the integration of these entities within the Banca Transilvania Financial Group.
Bancpost was acquired at 75 percent of its net assets value, for a total of EUR 178.6 million. For the non-banking financial retail subsidiary, BT paid EUR 40.4 million, while the acquisition of the leasing subsidiary cost EUR 6.7 million. In addition, BT reimbursed the subordinated loan amounting to EUR 80 million on behalf of Bancpost.
Horia Ciorcila, Chairman of the Board at BT, said: "The Bancpost acquisition is a very important moment in the story of BT and a strategic step forward in consolidating our position in the market. We are initiating an ambitious integration plan into BT Financial Group, based on the synergies between BT and Bancpost. We are prepared to adapt ourselves to a new dimension of the bank, while the strong commitment of BT remains the support offered to Romanian entrepreneurs and economy."
BT has nominated Leontin Toderici, Deputy General Manager – COO in BT, to coordinate the integration of these entities within the Financial Group. Toderici has over 20 years of banking experience, a PhD in economy applied informatics and an executive MBA.