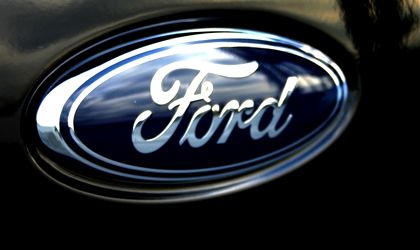 Ford has decided to temporarily stop production on the B-Max assembly line for six working days in the month of April, eight days in May and nine days in June, as a result of lower demand in Europe, writes Mediafax.
"Although Ford B-Max remains one of the best sold models on its segment, demand at a European level for small-class monovolumes has dropped. As a result of this, Ford Romania is readjusting the production volumes for B-Max and is planning to halt activity at its Vehicle Operations Section for 8 days in May, 9 days in June respectively. As for the Engine Production Section, we are not anticipating days without activity in the months of May and June", according to Ana-maria Timis, spokesperson for Ford Romania.
The car-maker will continue to adapt its volumes to the demand on the market.
B-Max production was temporarily halted in the months of February and March, as per previous Ford Announcements.