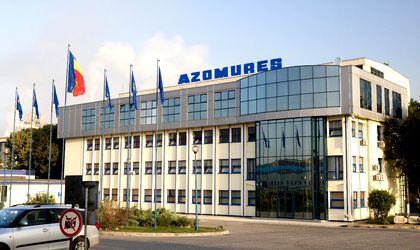 Fertilizer producer Azomures will run EUR 220 million investments by the end of 2015 in order to become compliant with upcoming environment regulation which will be enforced starting with 2016.
According to general director Mihai Anitei, the company will invest in modernizing its production equipment in two factories Amoniac III and IV, reconstructing its urea factory, a new water cleaning station and reconstructing the granulation towers belonging to Azotat de Amoniu and NPK.
The recently started investments will reduce the producer's emissions and increase production capacity.
"There are new environment standards coming into force at the end of 2015. If we do not make these investments, we will no longer be able to operate", says Anitei.
According to the general director, the production capacity will increase from 900 tonnes to 1,425 tonnes per day.