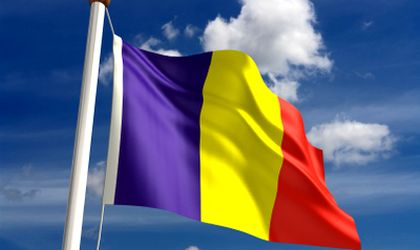 Romania will record 2.2 percent growth this year as compared to the previously-estimated 1.6 percent and its economy will expand next year by 2.1 percent as compared to the previous forecast of 2.2 percent, according to the autumn predictions made public by the European Commission on Tuesday.
The estimated year-on-year inflation rate in 2013 is 3.3 percent, to drop to 2.5 percent in 2014 and hit 3.4 percent in 2015. The Commission, in spring, had anticipated the 2013 y/o/y inflation rate would stand at 4.3 percent and in 2014 at 3.1 percent.
The Romanian gross domestic product is seen growing up to 2.4 percent in 2015.
The Romanian unemployment rate is predicted to drop from 7.3 percent this year to 7.1 percent in 2014 and to 7 percent in 2015.
After falling to 3% in 2012, the budget deficit in Romania is expected to be further reduced to 2.5% of GDP in 2013. Some under performance in revenue outcome has been counterbalanced by reduced domestic capital expenditure and reduced provisions for corrections linked to problems in EU funds absorption. The revenue shortfall partly stemmed from a less tax-rich growth pattern linked to the shift to export driven growth during 2013.
For 2014 the budget deficit is forecast at 2.0% of GDP, incorporating partial information available regarding the draft budget likely to be passed in November. The projection includes a limited increase in pension payments as foreseen by the law, a raise in public sector salaries worth 3% of the total wage bill and a limited decrease in total capital expenditure, as compared with 2013. More information about this forecast can be read here.
Oana Vasiliu